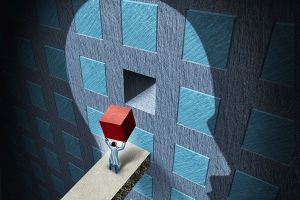 We conduct psychological and psycho-educational assessments (our reports are recognised by the Dept. of Education, HSE, CAMHS etc.). Such assessments involve collecting and reviewing relevant information, and an examination of the individual's current levels of intellectual/cognitive functioning and behaviours/emotions. It may also involve examination of academic achievements.
An appointment for a psychological assessment can be made without a letter of referral.
Procedure: After the appointment is made, the necessary forms /questionnaires will be sent to the client's parents, or the client (if 18 years or older). The forms/questionnaires will need to be completed by the relevant parties (e.g., parents, teachers, adult client) and returned before the assessment.
Assessments are usually conducted early in the day, preferably in the morning. An assessment generally takes between 2 - 3 hours.
When the results of the assessment are available, a feedback meeting will be arranged with the client/parent(s) to discuss the findings and recommendations. A written report will be provided.
Psychological Assessments for Children and Adults