We offer consultations for those affected by ASD to discuss appropriate supports, intervention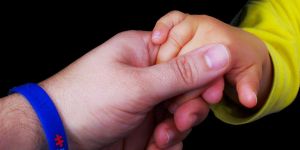 s etc. We request that client(s) bring a copy of the letter confirming the diagnosis and any other relevant reports to the consultation.
In the case of children and adolescents with ASD, consultations typically focus on strategies to improve social and communication skills, reduce anxiety, dealing with challenging behaviour, schooling options etc. For adults with Asperger's Syndrome (AS), consultations often revolve around issues such as making and sustaining friendships, improving organisational-skills/time management, employment and career-guidance, as well as advice about dating and relationships.