Dr. Linda Doody is a Chartered Psychologist and psychotherapist. She works as a clinician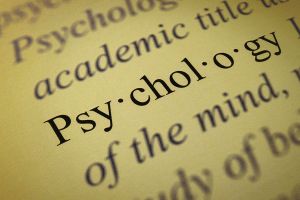 and part-time lecturer. Linda is a graduate of NUI Maynooth and obtained her doctorate (DPsych) from Dublin City University. Her doctoral research was in the area of Asperger's Syndrome/High Functioning Autism.
Before becoming a psychologist, Linda worked as a teacher and school principal. In addition to autism spectrum disorders, her areas of interest include, anxiety disorders, giftedness, dyslexia, attention/ behavioural problems, and psychometrics.
Linda is a Chartered Member and Associate Fellow of the Psychological Society of Ireland (C.Psychol AFPsSI), and a Chartered Member and Associate Fellow of the British Psychological Society (C.Psychol AFBPS). She is also a member of the PsSI's 'Autism Special Interest Group' and has a Clinical 1 (CL1) qualification code with psychological test publishers.